Zubkus can move by public transport. Previously, he regularly visited a café near the dairy pavilion at the Riga Central market.
The pensioner is also known for his active civil position: he often attends mass political actions and likes to be photographed with politicians.
Kazys Zubkus suffers from deafness.
Signs: height 170 cm, thin, gray hair.
Information please inform by phone: 67086678 or 110.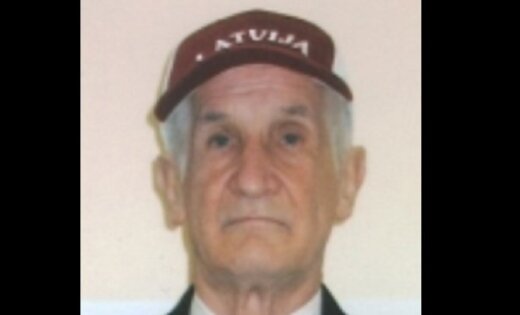 Foto: Policija