The first Fort on the site appeared four years later since the founding of Riga in 1205. First as a fortified monastery, and then lock dunamunde (the mouth of the Dvina). However, stood in its original form the building a short time — in the year 1228, the castle was destroyed Latvian tribes.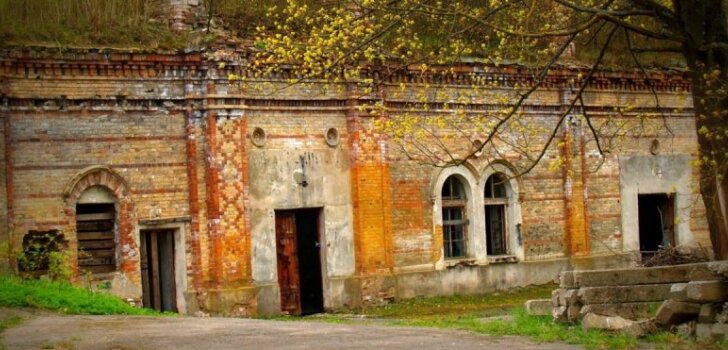 Foto: "Idejas tavām brīvdienām" arhīvs
However, this "Holy" from the point of view of the importance of the defence of Riga the place is empty there was never – walked-century fortifications succeeded each other. The kind that the fortress is today, she began to take in the end of XVII century, and then, thanks to Russia, repeatedly modernized and improved. In 1893 the fortress was renamed to Ust-Dvinsk.
The current name of the fortress Daugavgriva is acquired in the Latvian SSR. There have been attempts to turn it into a monument of architecture in the Soviet era, but was not successful — the military in twentieth century advantageous position of the fortress was like, no less than in the XIII century. So an architectural monument of national importance Daugavgrīva fortress was only in 1995.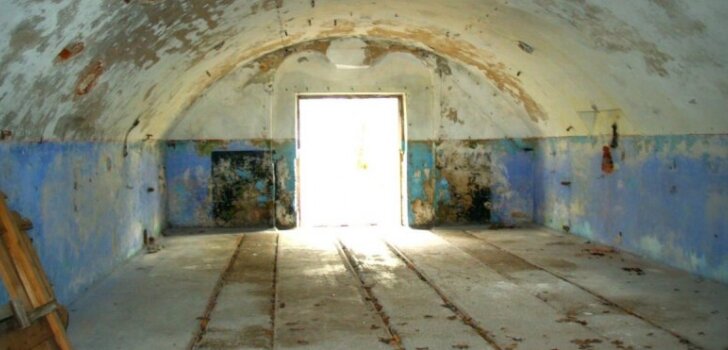 Foto: "Idejas tavām brīvdienām" arhīvs
Today she is pretty "wild" state, but more fun! "To go there and see this place is really worth it — the castle remained historical evidence, Dating from times of the Swedish rule to the presence of the Soviet army. Daugavgriva fortress — one of the hidden gems of Riga" — tells the FB-page "Idejas tavām brīvdienām", whose photos we publish.